The organizational committee of the Olympus Ultra 2019 happily announces the increase of the finish line time limit,from 16 to 19 hours,after the approval of the organisation's request to ISF (International Skyrunninh Federation).
So,the Olympus Ultra race is established with valid finish time the 19th hours.
In the webpage of the organisation,there are already the new tables with the times of the intermediate exclusion points.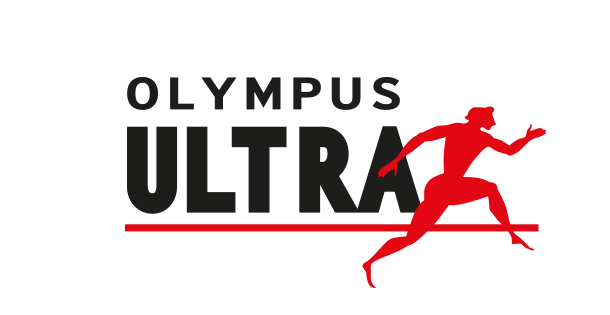 ​
Course description | Cut Off times | Course Map